Our COVID-19 Homebuyer Protection Plan
Here's what you need to know about our new Homebuyer Protection Plan.
Click Here For a COMPLETE Breakdown Of This Plan

During this COVID-19 crisis, homebuyers have a flurry of weighty questions running through their minds. What if I lose my job tomorrow or my hours get reduced? What if I purchase a home and don't love it? These stresses are why we created our COVID-19 Homebuyer Protection Plan.
If you buy a home through our team or one of our team's listings and you don't love it, you can leave it. If you don't love your new home, we'll buy it back from you or sell it for free! To learn more about this awesome new plan, watch the short video above.
Want to sell your home? Get a FREE home value report.
Want to buy a home? Search all homes for sale.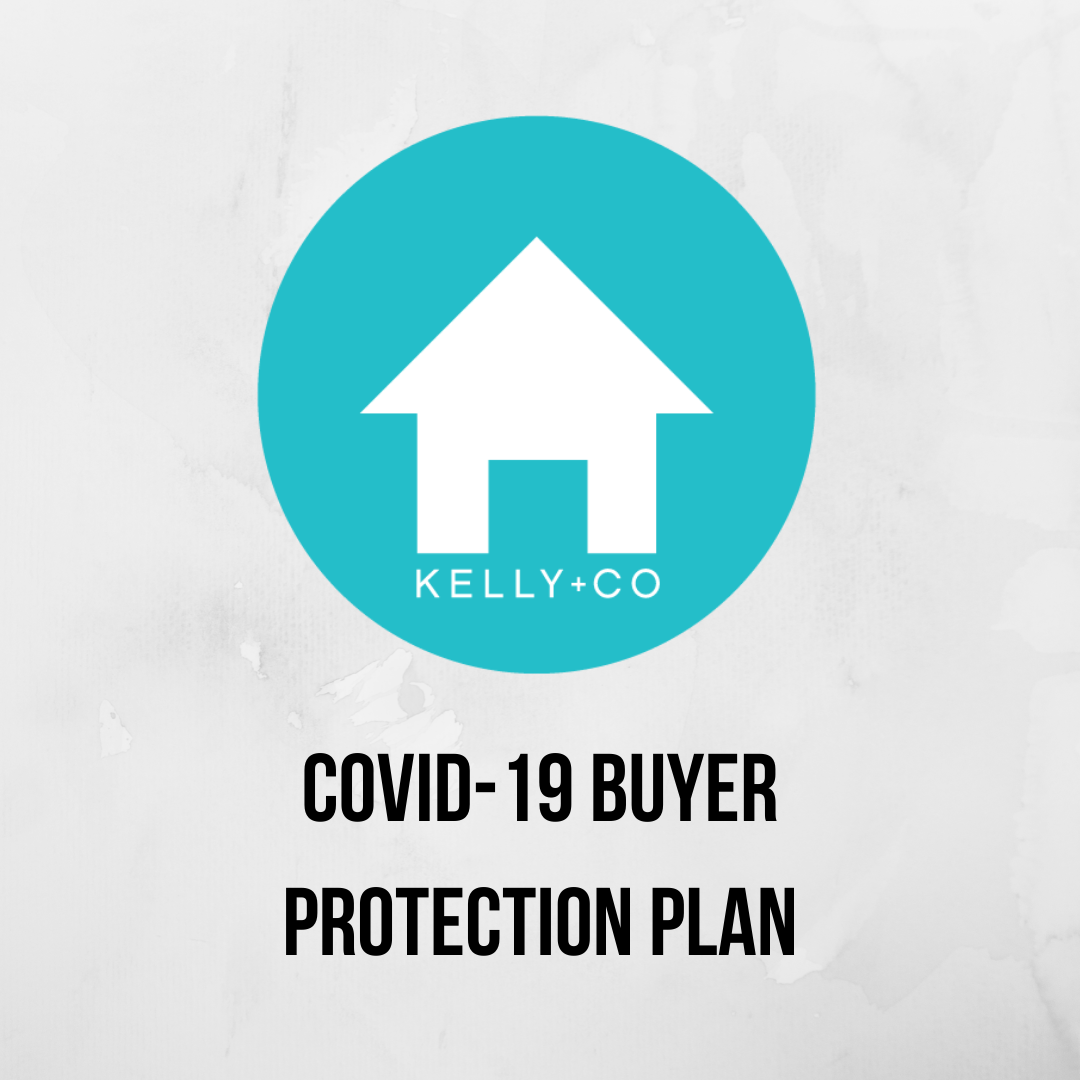 Sell Your Home Virtually GUARANTEED or We'll Buy It. No Need to Leave the House, No Showin...