How to file for your Homestead Exemption


If you closed on your new home in 2019 you have until April 1, 2020 to file for your exemption(s)
W
hat IS a Homestead Exemption?
Simply put, it's a reduction in your property taxes as a benefit to you owning a primary residence in your county and sometimes city. Another common exemption is for people who are 62 years of age and older.
How to file
Simply click on your county below and follow the instructions! You may need your ALTA statement from your closing as well as proof that you have your car registered to your new county. Don't worry- each county's website will explain it all. If you live in an incorporated city then you MAY need to file in both your city and county. Example: city of Atlanta and Fulton county would be 2 separate filings.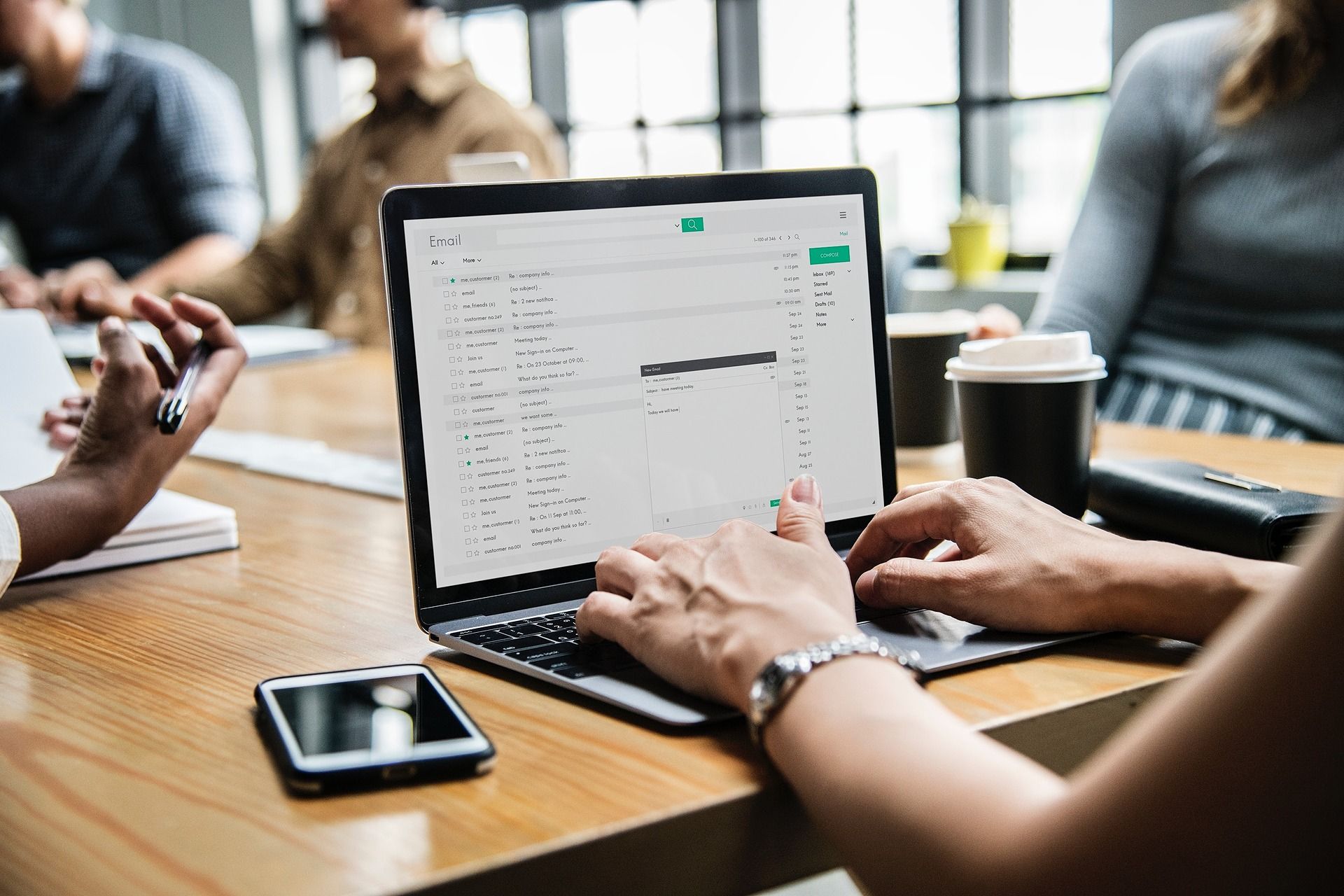 Thank you for choosing Kelly+Co
Did you know that everyone knows 7 people that move each year?! We won't ask you for all 7 but we would love it if you'd introduce us to just TWO of them! Email us at [email protected] and let us know who you're referring and we'll send you a thank you gift!
Or: Get them started here with a free market update below!

219
Families helped in 2019

28
Our average Days
on Market

98.7%
Our average List Price
vs Sales Price