The area known as "East Cobb" is essentially the portion of Cobb County that lies east of I-75 & north/west of Fulton County & the Chattahoochee River & south of Cherokee County...East Cobb is approximately 10 minutes from Downtown Marietta AND Downtown Roswell, as well as Sandy Springs & maybe 15-20 minutes from Dunwoody & Buckhead. To say the least, it's a very sought-after place to call home.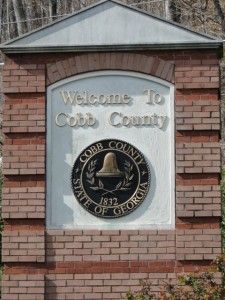 East Cobb is convenient to I-75, I-285 & GA Hwy 400 as well, making it easy to commute into Atlanta, Buckhead, Alpharetta, etc. You're super close to fantastic shopping including Merchants Walk with over 353,000 square feet of shopping and dining. The major retailer's are Kohl's, Stein Mart, PetsMart, Old Navy, Georgia Theater and Whole Foods. You'll also enjoy many specialty shops, such as Fab'rik, Ulta and The Cook's Warehouse. Be sure to check out Marlow's Tavern and Seed Restaurant, you won't be disappointed! The Avenue in East Cobb is a shopper's paradise in an outdoor setting. Approximately 50 shops promise the best of upscale retail shopping, and you're certain to find a bargain or two in the process. Among the shops you will find are Banana Republic, J. Crew, Pottery Barn, Williams-Sonoma, and Bed, Bath & Beyond.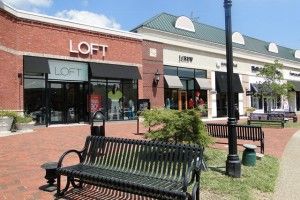 You'll also be only 20 minutes away from other great shopping areas including Perimeter Mall located in Dunwoody, Town Center Mall in Kennesaw and Lenox Square Mall and Phipps Plaza in Buckhead. Your array of fabulous shopping is super convenient!
Yes, we're in "The 'Burbs" & LOVE it! This suburban community is full of great neighborhoods, many of them are swim/tennis communities, and if not, there's usually one nearby that you can join. The East Cobb schools are excellent, especially those districted for homes near the Johnson Ferry corridor. Some amazing schools include sought-after Sope Creek Elementary, Dodgen Middle School, Walton High School and Pope High School to name a few.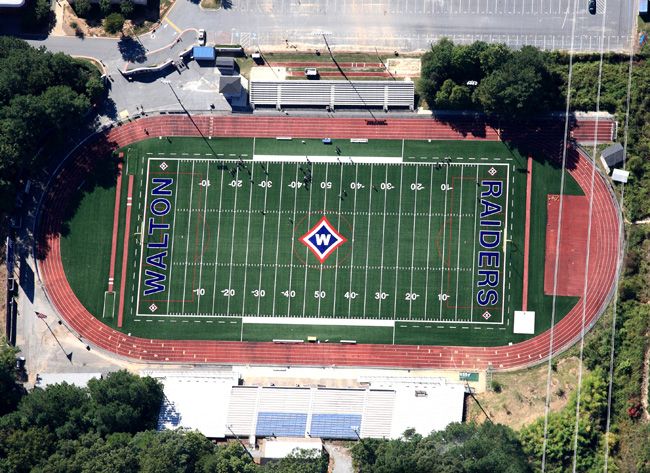 There are also lots of parks & things to do around Cobb. If nature is your thing, you will love East Cobb Park. This is a 20 plus acre park offering live entertainment by local performers and special events throughout the year. It has several playgrounds and pavilions for family gatherings and picnics. The Sope Creek Trail offers over 3 miles of hiking, mountain biking and running trails. Explore what nature has to offer through the banks of Sope Creek, streams and a large pond.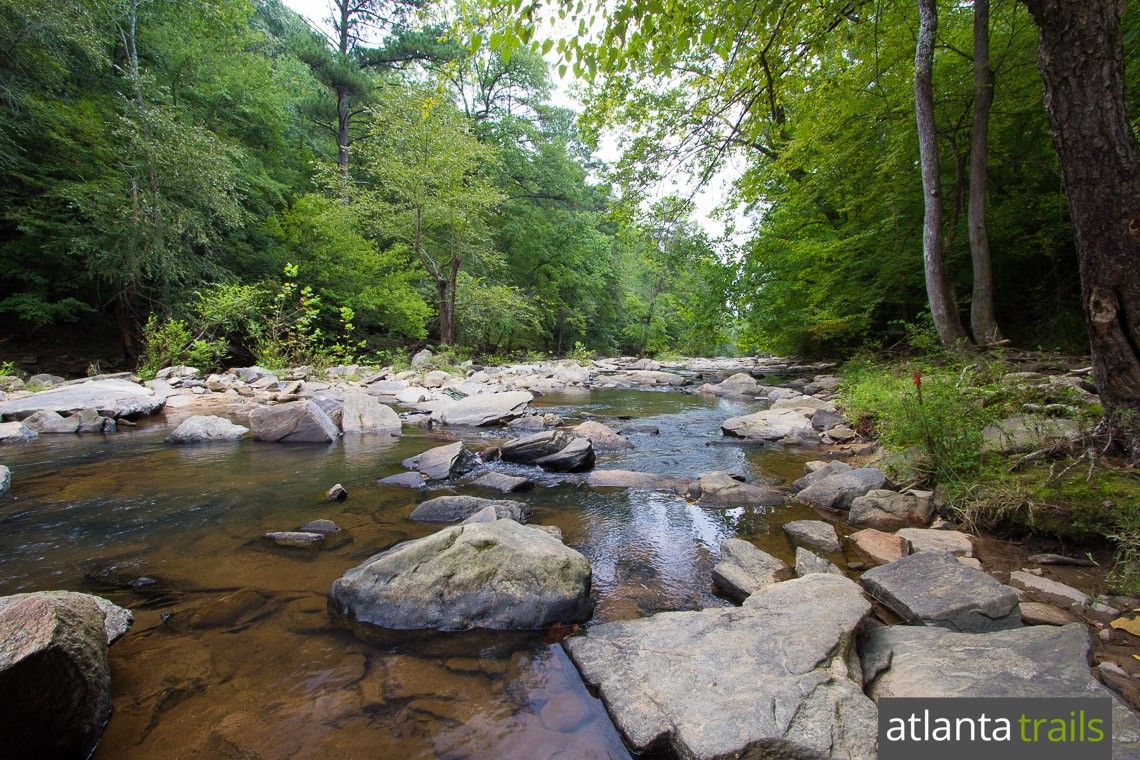 You can play tourist in your own city. The city of Cobb offers TONS of things to do, food to eat, places to shop, music to listen to and plays to be seen. You'll never be bored in this town! Check out THIS site to learn more and plan your next local getaway.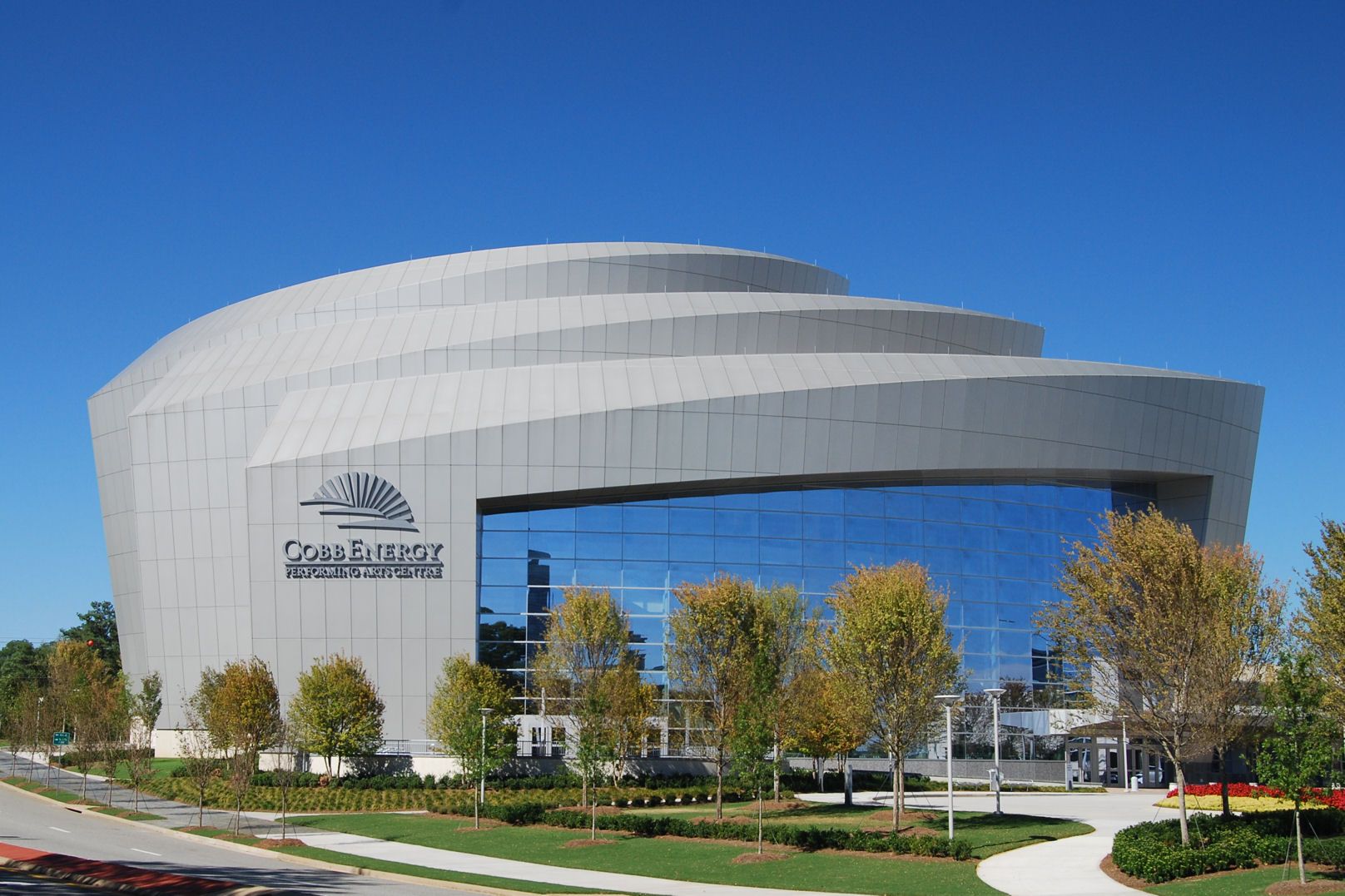 To get a feel for the home inventory in East Cobb, you can search all the MLS listings right here straight from our site. And to understand the market a little better, take a look at the East Cobb Real Estate Market stats. Our Team actually averages selling homes 4x faster & for 2% more than that... buuuut, enough about us ... this is about East Cobb, not KELLY+CO.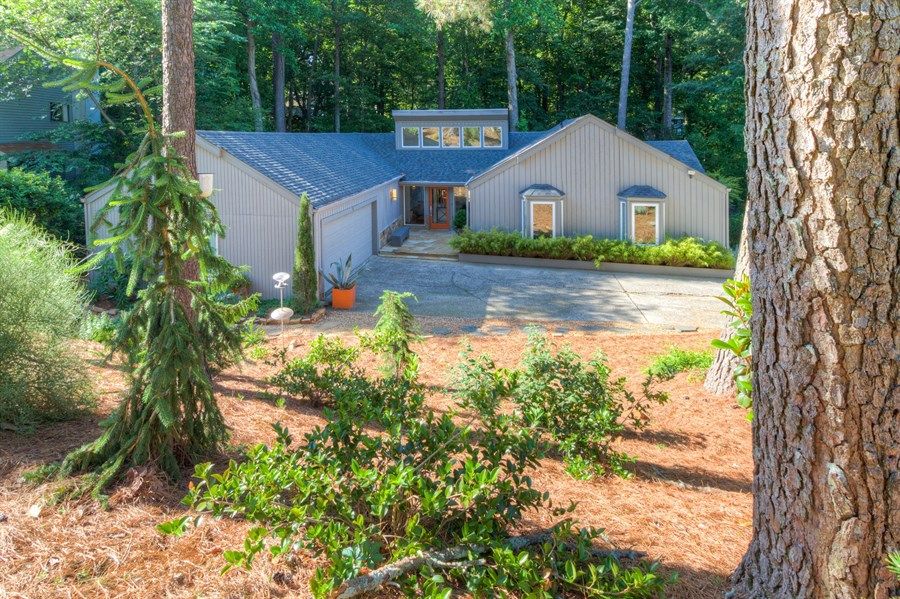 If you're interested in a more detailed Equity Report / Market Analysis on your home, we're the pros you need to know & East Cobb is our niche market: we live here, work here & we list & sell homes here all the time -- that's what we do. So just shoot us a message -- we'll get right back to you.

And if you happen to be out & about & looking around, you'll like this tool: it's our FREE, real-time Real Estate app to let you search homes for sale nearby, matching your selected criteria. This is also a great App even if you already own a home... it will let you see what's happening around your home so that you're able to keep an eye on your "Equity Pie!"

Speaking of pie, here's ANOTHER great tip for those in East Cobb or those who get hungry in East Cobb while shopping around: it's our "WHERE KIDS EAT FREE in EAST COBB" list!!
We absolutely LOVE living here -- which was the inspiration for our url "LiveLoveEastCobb.com" and this blog. We will keep adding to this info & quick links to things we find helpful/interesting to those in or looking in East Cobb. Keep visiting our page & when the time is right for you, choose KELLY+CO to be your East Cobb Real Estate Team!
And if you love Real Estate or want to know what the industry is all about, our Team is centered right here in East Cobb & we're hiring & looking to grow Team w/ the best talent in East Cobb. So check our our career opportunities here in East Cobb & come grow with KELLY+CO.
We look forward to hearing from you!