As a buyer, how many times have you contacted an agent after finding your 'dream home' on Zillow, only to find out that it's already under contract?
As a seller, how many times have you tried to convince your agent to list your home for the 'zestimate' price versus what the agent suggests?
While there are several factors that differentiate Zillow from Real Estate reality, the above situations tend to be some of the most frequent issues that arise.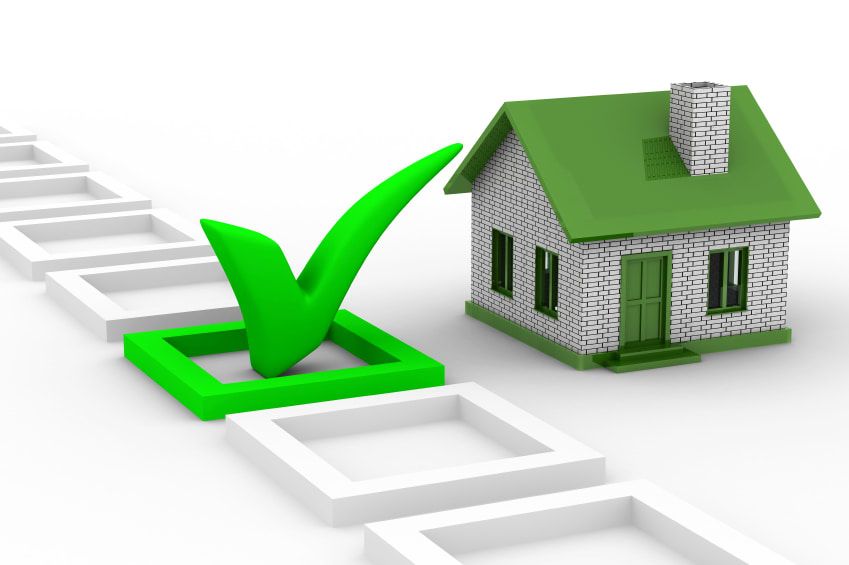 Buyers:
We'll give Zillow the benefit of the doubt, it can potentially be a good starting point for those that are just beginning their home search, they can get an idea of what's out there, what they can potentially afford and even learn about neighborhoods, but for serious buyers who are ready to dive into the buyers market, they will quickly learn that the 'all-mighty Zillow' is NOT the best way to search for a home.
So...what IS the best way to search for homes? Contact a qualified professional! Here at KELLY+CO, we can set you up on a customized home search so you get a notification about listings with YOUR criteria within seconds of them hitting the market!
Most people think Zillow has the latest and greatest information but in reality, MLS listings are syndicated to Zillow and can take up to 48 hours to even show up! And in our HOT sellers market, you WILL miss out on multiple opportunities.
Not only can KELLY+CO set up you on a customized home search with our very own app, but we also network with other realtors, where we gain insight about listings that are going to be hitting the market (a service that Zillow cannot provide).
Click here for more information about Zillow and your home search.
Even if you're just getting your feet wet, allow our team of specialists to set you up on an accurate home search so you can actually see what's available to you. It's simple, click here!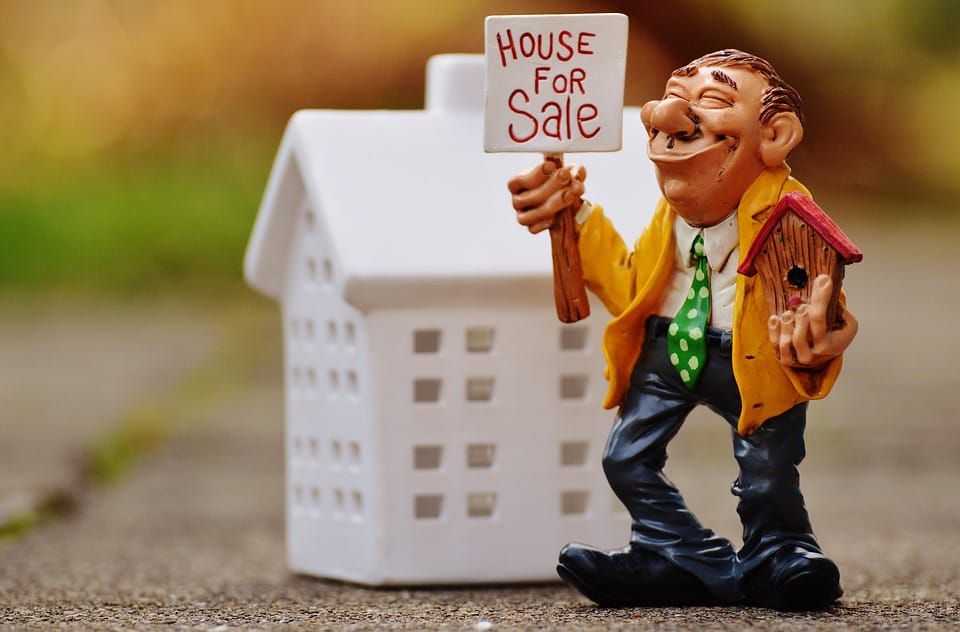 Sellers:
There really isn't a single time that Zillow benefits a seller. "...if a home was sold off the MLS, then Zillow/Trulia has no way to know what it actually sold for. Even though ~95% of homes are sold on the MLS with a Realtor, the remaining 5%-ish that are not included is enough to skew the numbers. Do you want to base your decisions based on mostly accurate info?" (Source: https://bit.ly/2oj5199)
Not only is their information inaccurate, but Zillow will never step foot inside a sellers home. How can they possibly determine what a home is worth without personally seeing the space and driving through the neighborhood?
Often times, agents have to set the record straight with their sellers because the "Zestimate" is the number that the sellers are expecting but in reality, the agent has the experience and local knowledge to price their home to SELL, not price their home to sit on the market.
Find out more about what our team of specialists can do to get your home sold, here!