As much as we love East Cobb, we love to eat too and East Cobb boasts numerous yummy places to stop for a bite to eat. Forget the chain restaurants, these delicious spots feature good cocktails, great atmosphere and mouth-watering meals.
First up, Moxie Burger. A kid-friendly burger joint in Paper Mill Village. Specialties include the epitome of Southern, the "moxie burger" ( 6 oz angus beef, fried green tomatoes and pimento cheese) or the "Cadillac" ( lamb, goat cheese and a zingy creole sauce ).
Needing a fun lunch spot with the girls? Seed Kitchen & Bar is next door to some of the cutest boutiques but features incredible craft cocktails, beer and wine options. Enjoy a griddled pimento cheese sandwich or the lemon and herb ricotta ravioli. How about walking a few steps towards their sister concept, Stem Wine Bar. Drink your way through a delicious wine flight or a dessert drink in a calming, social environment.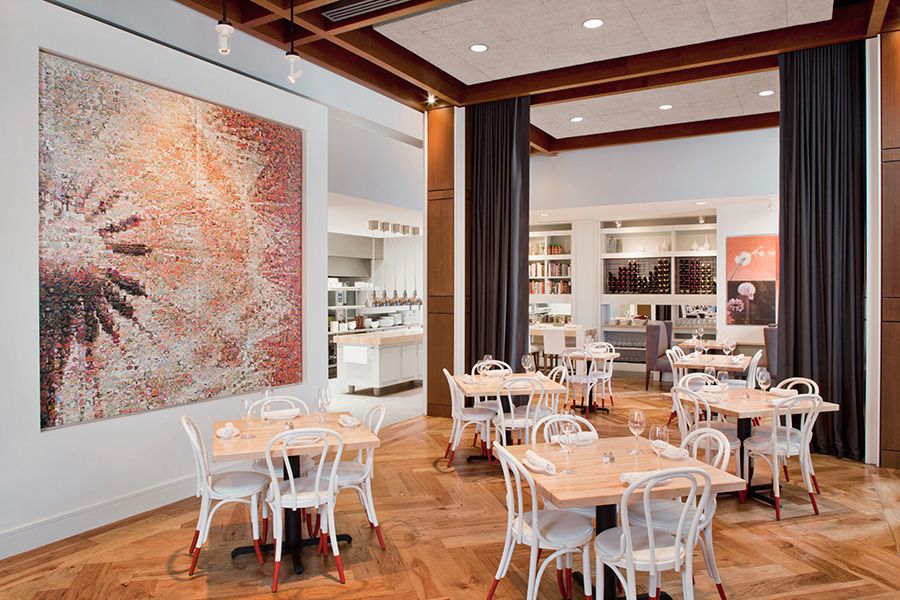 Common Quarter is another East Cobb gem that focuses on locally sourced and seasonal ingredients with an American flare. Fall in awe with the Southern hospitality right when you walk in with that rustic environment that you can't believe you're still in the suburbs. Meals such as shrimp and grits and seared Atlantic swordfish will just melt in your mouth. Don't forget, on Sundays they host an incredible brunch buffet including blueberry french toast bake ( yum!) and pimento cheese deviled eggs! You look at brunch at a whole new angle here!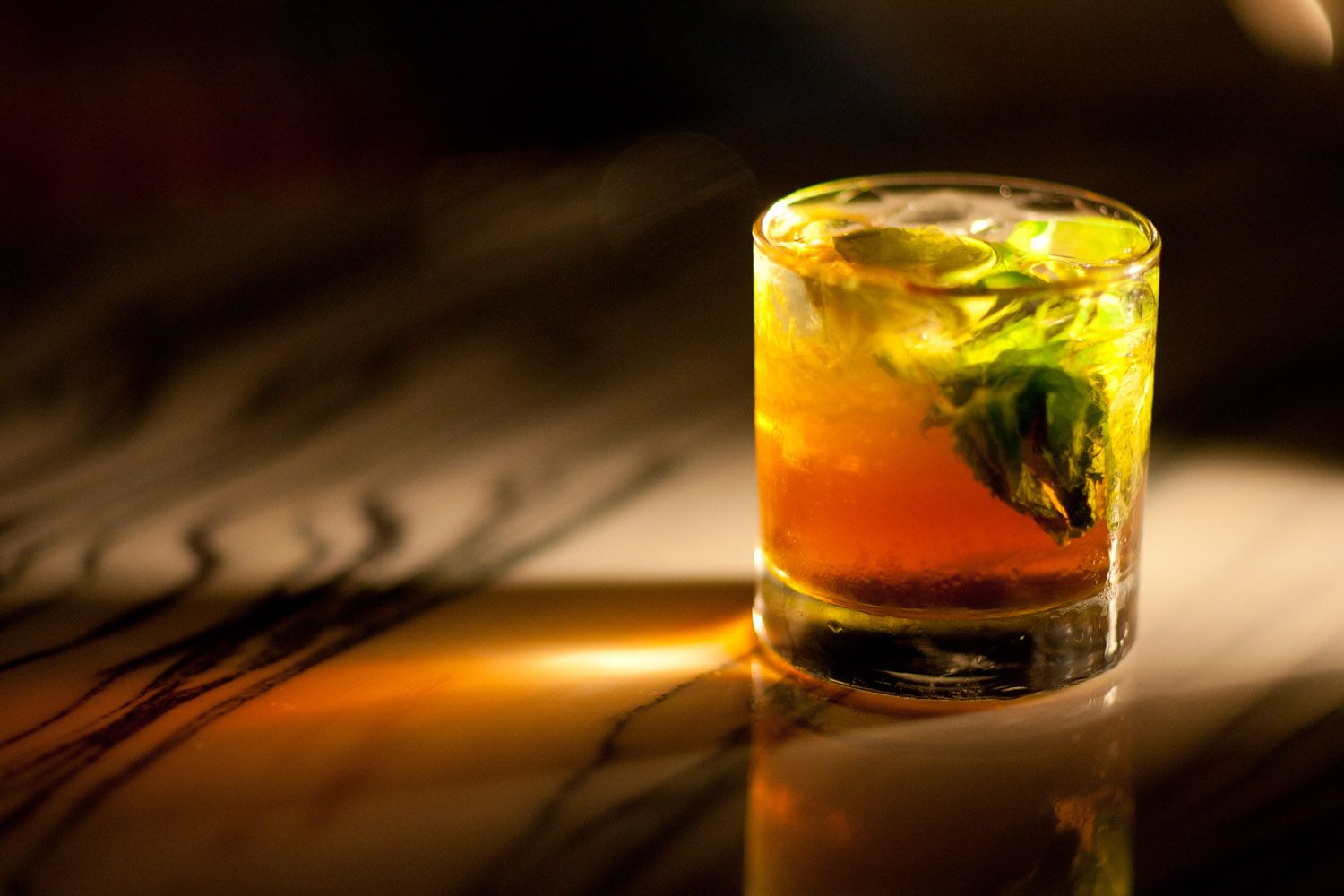 These are just a few delicious treasures to check out the next time you're gearing for something a little different! Now, let's go eat!