3 of The Top Parks & Trails in East Cobb
The nature of North Georgia is beautiful all year and East Cobb is home to some of the most attractive recreational areas! It is not hard to stay active in East Cobb with parks and trails that are great whether your with your dog, family, kids, or by yourself!
These recreational spots provide peaceful landscapes which include stunning wildlife that make a great get away with plenty of fun!
The banks of the Chattahoochee River and Blue Sluice Lake make Gold Branch Trail stand out. It contains 3.5 miles of charm that allow you to hike, run, or walk with calm water and a forest to enjoy. The Chattahoochee River is a special river that runs through Atlanta and the Gold Branch Trail being a part of the Chattahoochee River National Recreation Area System is promising to be a wonderful time. It is one that allows you to get a great form of exercise in, enjoy the Chattahoochee, and rest near the lake at the same time. You can also get some fishing in and feel like you're in the wetlands. Bring the kids to see the birds, turtles, and more. It will leave you well relaxed and wanting to come back!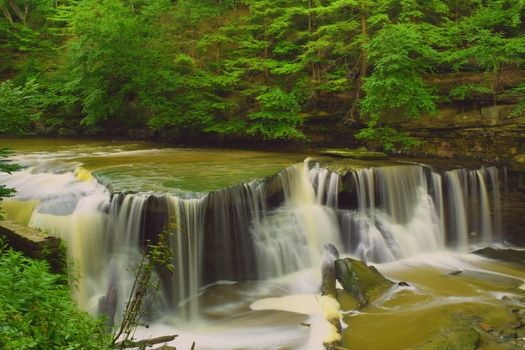 A trail containing 19th Century paper mill ruins is the beauty of Sope Creek Trail. It is a combination of history and peacefulness. Sope Creek Trail allows you to explore the rich history that took place in our country during the times of the Civil War right in the heart of East Cobb. Just cross the bridge and explore the site! Moreover, you can adventure on the 1.5 mile trail and explore the placid Sibley Pond that makes the trail even more unique. It is an educational and active experience you won't want to miss out on.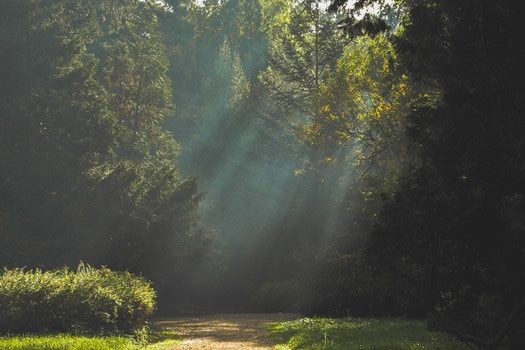 Centrally located, this 20 acre park offers so much more than just a play to enjoy a picnic, meet up for a play date at the playground or walk around soaking in the perfect Spring weather. The park offers an outdoor stage and outdoor classrooms plus pavilions that are available to rent for birthday parties, social events, etc. Fun events happen often including Pops in the Park that offers a free concert that showcases local Marietta musicians. During the holidays, the park offers their Holiday Lights Celebration